STAC SOFTBALL: SELLARS LEADS OWEGO PAST CHENANGO FORKS
(2019-04-08)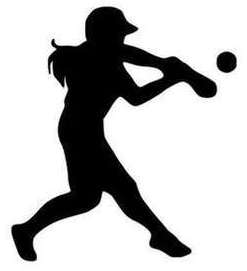 Tioga County Sports Report
BINGHAMTON — Chelsea Sellars struck out 12 batters as Owego defeated Chenango Forks, 6-3, in STAC softball action Monday.
The Indian hitters would support their pitcher, rallying in the second inning. Taylor Auble smacked a stand-up double, the Abby Shirley bunted safely. Sellars helped her own cause with a walk and Anna Felice drilled a shot to right field to score a run. After Emma Stephenson drew a two-out walk, Grace Thomas drove her home, and then Thomas scored on a Miki Worzel double.
It was the first loss for the Blue Devils (2-1).
Owego (2-1) visits U-E (1-0) at 4:30 p.m. Wednesday.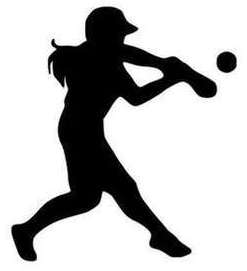 Print Friendly Version